Contact

Address:
Claudia Bögershausen
Cairo, Egypt
Email:
Phone: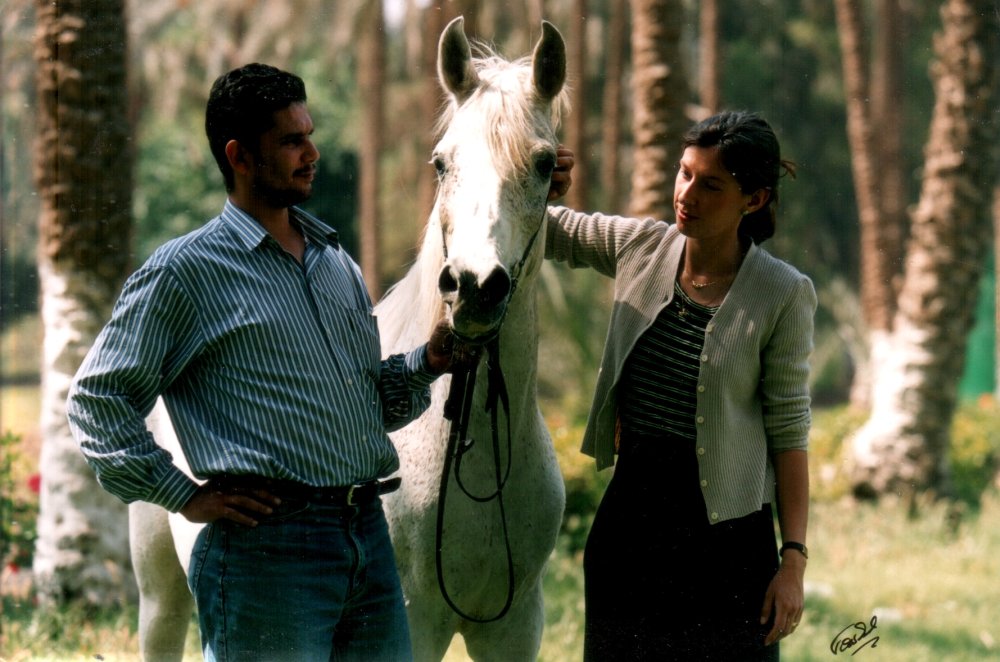 Mohamed and Claudia with the EAO mare Marzouka (Ameer x Hadeel)

Copyright
Website © 2011 by Ain Al Hayah Arabians. All rights reserved.
All photographs are copyright of their respective owners, used by permission.
Content on this site may not be republished without prior written permission.